Global trends in renewable energy investment 2014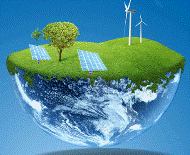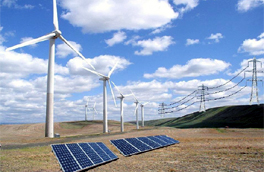 The latest edition of this authoritative annual report tells the story of the latest developments, signs and signals in the financing of renewable power and fuels. Packed full of statistics, charts and illuminating narrative, it explores the issues affecting each type of investment, technology, region.

According to Global Trends in Renewable Energy Investment 2014 – produced by the Frankfurt School-UNEP Collaborating Centre for Climate & Sustainable Energy Finance, the UNEP and Bloomberg New Energy Finance — the investment drop of $US35.1 billion was partly due to the falling cost of solar photovoltaic systems. The other main cause was policy uncertainty in many countries, an issue that also depressed investment in fossil fuel generation in 2013.
related content
Related Content